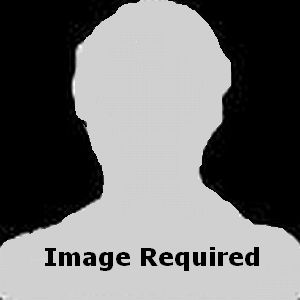 Born: abt. 1844
Died: September 1924 (Brisbane, Queensland, Australia)
Buried:
Parents:
Marriage: 22 November 1875, Cecilia MURPHY
Religion:

---
OBITUARY
The Death occurred in Brisbane on Friday night of W. Bagley, who had reached the age of 80 years. The name of the deceased has been associated with Mackay for between 50 and sixty years. He was one of the earliest residents here.
He followed the trade of carpenter for a time, and later was proprietor of a hotel at Eton. In 1891 he joined Mr. J. Michelmore in establishing the well-known business of J. Michelmore & Co., general merchants, and this interest he retained until about 10 months ago, when he sold to his three sons, Messrs. C., J., and G. Bagley.
While permanently residing in Mackay the late Mr. Bagley took an active interest in local authority affairs, and for a time was Chairman of the Divisional Board, or what is now the Pioneer Shire Council.
Some years ago he left Mackay and took up his residence in the South, and only visited Mackay at intervals. He leaves a grown up family of six sons and two daughters - namely, Richard (Wandoo station), Alexander McBeth (Townsville), George Eton (Clayfield, Brisbane), James S. (Finch Hatton), Alfred John and Charles Frederick (Mackay), Mrs. J. Smith (Eton), and Mrs. Geo. Adams (Chillagoe).
Source
The Mackay Daily Mercury, 22 September 1924.
Other Sources:
Kerr, John. (1980). Pioneer Pageant. Mackay, QLD: Pioneer Shire Council.
Queensland Pioneers Index, 1829-1889
---
If you can supply any further information or photographs on the above please contact us by EMAIL.
Glen Hall
---
---
© Glen Hall 2001-2017.
page created 24 May 2004.
last updated 19 July 2017 .
Site maintained by Glen Hall