---
HENDY, William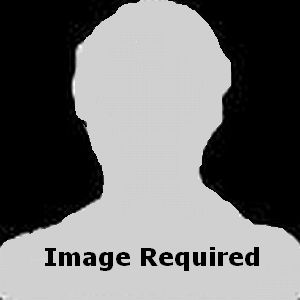 Born: 24 April 1844 (Cury, Cornwall, England)
Died: 7 May 1886, (Mackay, Queensland)
Buried: 8 May 1886, (Church of England Section, Mackay Cemetery, Queensland)
Parents: William HENDY and Eleanor SKEWES
Marriage: 3 January 1867, Eliza SENNETT, (Helston, Cornwall, England)
Religion: Church of England
Education:
Notes:
William Hendy with his wife and two sons William John HENDY and James Henry HENDY left Plymouth England on the ship "John Rennie" on 13 November 1872, arriving in Bowen on 16 February 1873 as free settlers.
They settled in Mackay in 1873 where William HENDY first opened a Barber shop and Stationery Shop on Sydney street. It was located on the site of the old T.C. Bierne store, now the present site of McKay House.
In 1882 he purchased the "Hamilton Hotel" at Hill End Road, Glenella. The previous owner was Alex Hamilton.
William HENDY sold the hotel in 1884 to James Hogan.
He then purchased the Riverview Farm from Charles Keeley (he was the owner of the Golden Fleece Hotel).
William HENDY died on 7 May 1886 leaving the farm under the administration of his widow Eliza.
| Hotel | Location | Start | | End | |
| --- | --- | --- | --- | --- | --- |
| Hamilton | Hill End Road, Glenella | 1882 | | 1884 | |
| | | | | | |
Mackay Cemetery Burial Register
Queensland Pioneers Index, 1829-1889
---
If you can supply any further information or photographs on the above please contact us by Email.
Glen Hall
---

---
© Glen Hall 2001-2017.
page created 28 February 2008.
last updated 19 July 2017 .
Site maintained by Glen Hall