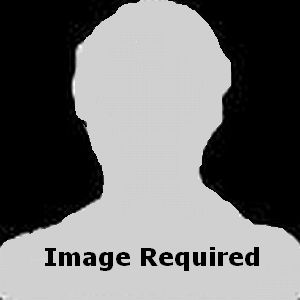 Born: About 1831
Died: 23 October 1905 aged 74 years.
Buried: 24 October 1905 (Glendaragh, via Mackay Queensland, Australia)
Parents:
Marriage: ?, Emma MORSHEAD
Religion:
Education:

Notes:

Acquired and named Glendaragh Station at the headwaters of Jane Creek in the late 1800's. The property was in the hands of George's two son's Harry and Bill till it was acquired in 1949 by the Scout Association. It is now known as Rowallan Park. Henry's wife Emma predeceased him and died on 5 October 1874. Both Henry and Emma were buried at Glendaragh. A relative Anne Lindsay Murry who died on 13 November 1905 is also buried on the property.
---
Sources:
Kerr, John. (1980). Pioneer Pageant. Mackay, QLD: Pioneer Shire Council.
Mackay Cemetery Burial Register, Mackay Family History Society.
Queensland Pioneers Index, 1829-1889
Queensland Federation Index 1890-1914.
The Daily Mercury, 4 January 1980.
---
If you can supply any further information or photographs on the above please contact us by EMAIL.
Glen Hall
---
---
© Glen Hall 2001-2017.
page created 24 May 2004.
last updated 19 July 2017 .
Site maintained by Glen Hall